Hire Professional Carpet Cleaner In
St. louis And Metro East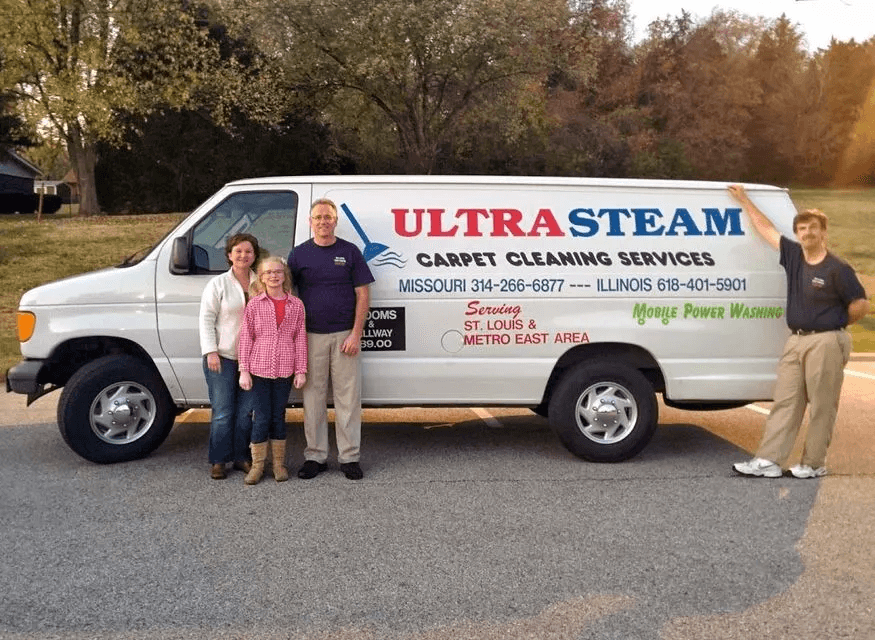 We pride ourselves on accommodating your needs and leaving you satisfied. This is because our business grows on repeat business and word of mouth. Therefore if you are not satisfied with one of our services 100%, let us know and we will do our best to meet your expectations.
When dealing with stains and odors only the very best steaming equipment is useful for removing these. Our professional specialists use this and other cleaning technology to make your Carpets and Furniture Like New!
SATISFACTION GUARANTE
We operate a repeat Business policy to grow our business so your best interests are ours! So if you don't have 100% satisfaction with our service tell us and we will make it right. We are more than happy to do as it helps spread good word of mouth and by helping you we help ourselves.
Carpet Cleaning
Most residential carpets should be deep cleaned at least once every 12 months if not more depending on the usage and traffic footprint on it. Commercial carpets may need more frequent cleaning.
Upholstery
A thorough upholstery cleaning job is necessary from time to time, It can extend your furniture's life, even if you don't think your couch, sofa, or other furniture is dirty.
Tile & Grout Cleaning
We can match or change the color of your grout without taking out your existing grout and make your floor look like new. Even if you have some missing grout. We take our sealers and mix it with our grout to fill areas .
Grout Coloring Sealing
We are the #1 source for grout restoration and coloring products since 1996. With Our green and environmentally friendly products we are able to color match or completely change your grout. This can totally change the look of your kitchen or bathroom.
Pet Stains & Pet odor
We specialize in eliminating pet urine and odor. You may not even see the stain but our pets can certainly sniff them out. We treat the source of the problem by enzyme deodorizer and urine odor remover into the the carpet will ensure the pet will not return again
Hardwood Floor Cleaning
We specialize in taking hardwood floors from dingy to delightful. Let our team take that hardwood floor and give it new life. The deep cleaning and sealing process is needed in floors of all ages.
Contact us today
Tile & Grout Restoration & Carpet Steam Cleaning Services
When is a carpet cleaning company not a carpet cleaning company? When it's Ultra Steam! We expanded our carpet cleaning service to cater to the needs of our clients. Why should you pay multiple callout charges for similar jobs?! When we offer a total cleaning service including;
Kitchen and bath tile and grouting cleaning service. We also do Shower grout, Backsplashes, missing Grout repair and chipped grout!
Grout color and sealing rejuvenation.
Stain and odor removal from furnishings, upholstery, and more!
Pet stain and odor removal.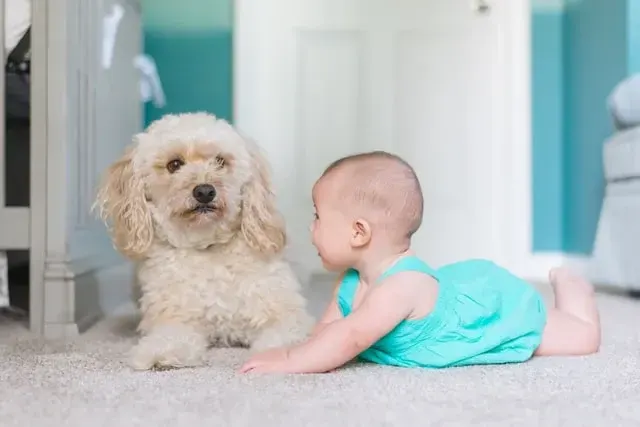 Beautiful tile and grout with our 4 step process
Let us make your tile and grout look new again. Our kitchen and bathroom tile/grout cleaning deal! We are experts at tile & grout restoration, sealing & deep cleaning.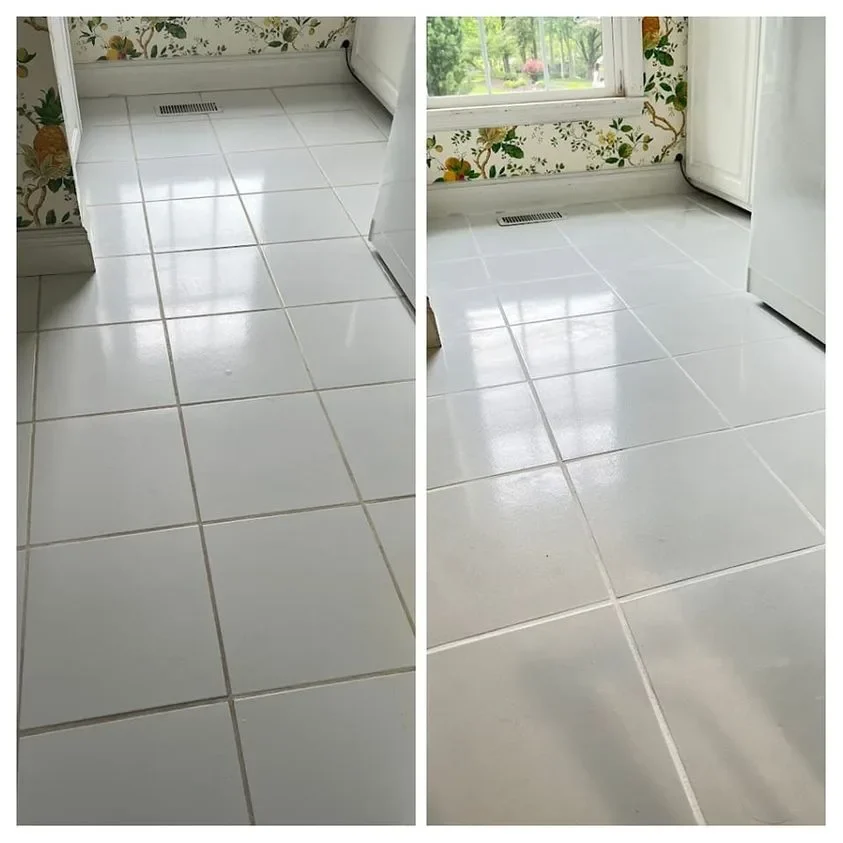 Schedule Your Cleaning Now & Get Free Estimate
"I highly recommend Ultra Steam to anyone looking to get their carpets cleaned. My carpets look amazing for a really great price and more importantly, their customer service is excellent. They are very friendly, flexible and make you feel appreciated."

Jeanna
"On July the 11th Ultra Steam Carpet Cleaning came and steamed cleaned my living room carpet. I was very pleased with the job that they did. they did a good job at wanting to please. I was Amazed at how good they did and how fast it dried. I highly recommend them."

Luetta
"Ultra Steam Carpet Cleaning cleaned my carpets and did an excellent job. I highly recommend them to anyone."

Margaret
"Ultra Steam Carpet Cleaning cleaned my carpet on July 11th 2013 and was five Star, looks like a new one. I am very pleased with it. I would recommend them to everyone. They did an excellent job!"

Shelba